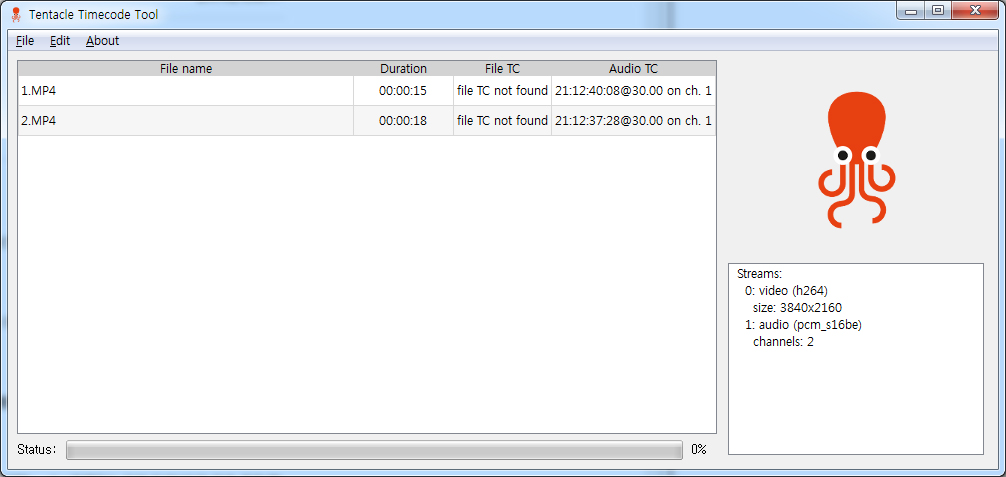 Hello.
I bought your product tentacle sync.
I use sony A7S2 cameras.
I used 2 A7S2 cameras and tentacle sync as your manual.
But result was failed.
I confirmed two cameras sources include sync signal through your software (Tentacle Timecode Tool)
But there are not synced in editing program (Premiere CS)
Please teach me how to sync two A7S2 cameras.
Thank you
Hi WooRam,
only the Tentacle Sync Software for MacOS X does automatic syncing.  Tentacle Timecode Tool is a software for reading audio timecode on PC and converting it to Metadata Timecode. With the output files form Tentacle Timecode Tool you can then use the syncing capabilities of Premiere CS.
Here is a tiny video that shows the principle how you would sync the footage in premiere:
http://www.datenrampe.de/download/tentacle_5axde831b/PremiereSync.mov