Timecode Tool dynamic link library bug
After having received my first Tentacle, I installed the timecode tool and now I get this error each time I bring up the program.  The program launches, but won't recognize any audio timecode in any of the iPhone videos recorded with the Tentacle connected to the audio port.  I'm wondering which is broken, the software or the audio time code recording.
The timecode tool is still not recognizing any timecode from the iPhone even though the audio channel is receiving full volume timecode. Does anybody have an idea about how to get the Tentacle software to work with the iPhone?  I am using the official Tentacle to iPhone cable so it is getting the audio timecode, the software just does not recognize it.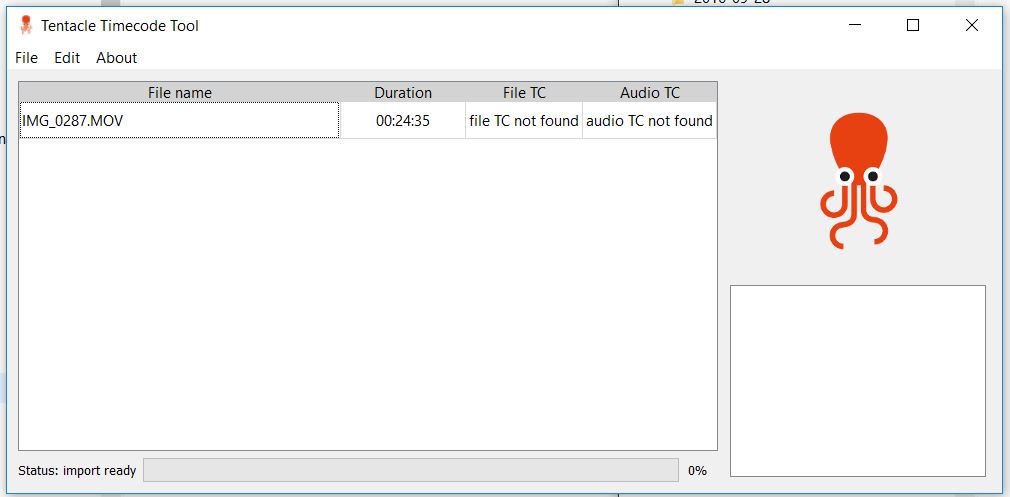 You are viewing 1 out of 3 answers, click here to view all answers.